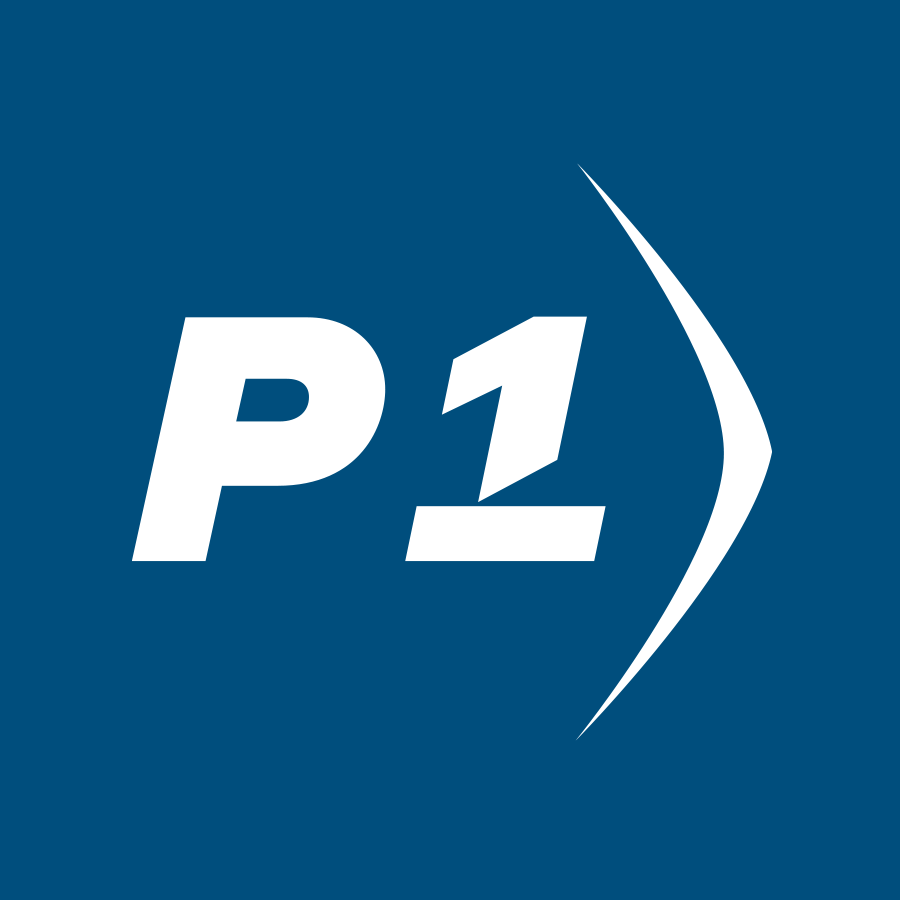 Special Agent I Uncertified – Employed in Multiple Locations Statewide – Virginia Liquor Control Authority
Special Agent I (uncertified)
ACN2022
To apply to www.abc.virginia.gov/about/careers/careers-enforcement
Recruitment: April 27, 2022-May 11, 2022
Starting salary: Statewide: $64,000, increasing to $68,000 after successfully completing 26 weeks of academy
Starting salary: Northern, VA: $76,000, increase to $80,000 after successfully completing 26 weeks of academy
**This recruitment is for Special Agent I (Non-Certified) ONLY, meaning you do not currently have the VA Department of Criminal Justice Services (DCJS) Law Enforcement Officer Certification ) – Police Officer Certification **
**Previous applicants must reapply**
Are you tired of shift work or rotating shifts?
Are you looking for flexibility?
Three-Time Bureau of Law Enforcement Recipient Receives NLLEA Award (2020, 2017 & 2002)
Join a team of Virginia's top talent!
ABC Special Agents provide specialized law enforcement services for the Commonwealth of Virginia by enforcing criminal law and ABC board regulations governing the manufacture, sale, and use of alcoholic beverages. Virginia Alcoholic Beverage Control Authority is looking for ABC Special Agents in the following locations:
Region 1: Roanoke
Region 1: Satellite, Abingdon
Region 2: Lynchburg
Region 3: Staunton
Region 4: Alexandria (north, Virginia)
Region 5: Fredericksburg
Region 6: Richmond
Region 7: Hampton
Region 8: Chesapeake – For East Coast Region – Must currently reside in the East Region Shore
Region 9: Charlottesville
Must attend the 26-week Training Academy in Lynchburg, Virginia, beginning January 2023
Job duties:
Specific duties include: initiating, planning and conducting moderate to complex investigations, making arrests for violations of alcohol, tobacco, narcotics, fraud and financial fraud laws, testifying in state courts and federal and serve as an advocate for the agency.
· Additional duties involve preparing and presenting disciplinary cases to ABC Hearing Officers and performing special assignments such as an instructor, electronic monitoring technician or becoming a member of a local, state or federal task force.
· Perform inspections of ABC licensed companies to ensure compliance with required laws and regulations. Educate and inform ABC licensees, other government entities, and the general public about ABC laws and regulations in this regard. Provide support to local, state and federal law enforcement agencies as needed.
++** No shift work, normal working days are Monday to Friday, however, some weekends and holidays may be deemed necessary to carry out investigations and/or special assignments.++