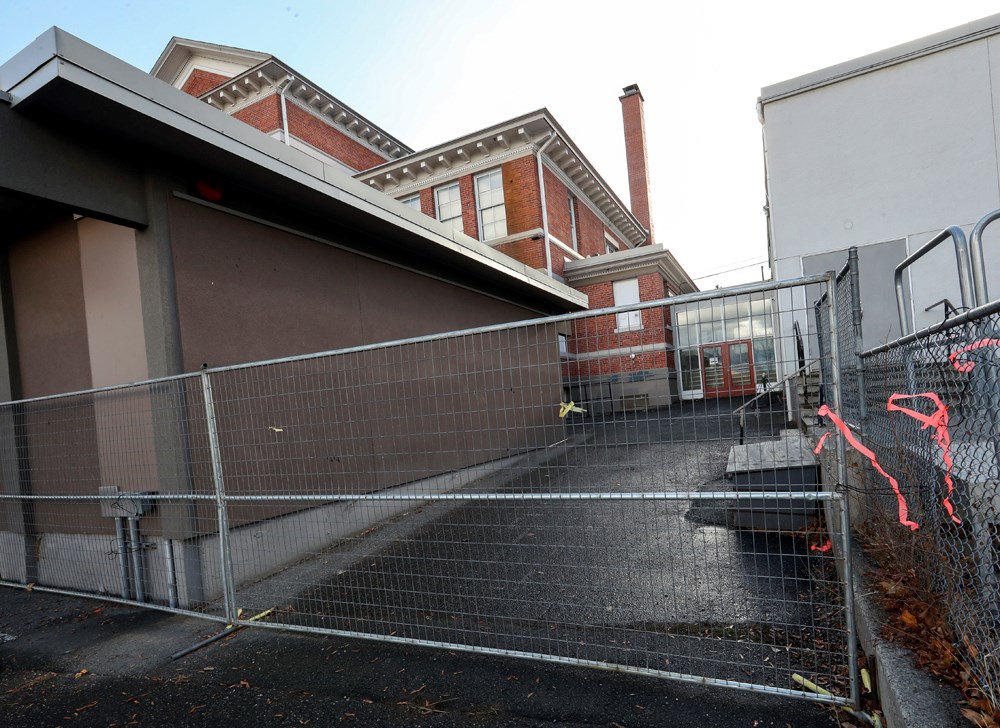 Selected Kamloops Temporary Winter Shelter Locations
Pending approvals, BC Housing will secure funding for shelter operators at the former Stuart Wood Elementary School and Yacht Club building
While the City of Kamloops has opened cooling centers (in Downtown Sandman and Parkview Activity Center in North Kamloops) during the current heat warning (expected to be in effect August 17-18) , the council also has an eye on the coming winter.
The Kamloops City Council has chosen two spaces to place temporary cold shelters downtown this winter.
According to a report released this month of a closed council meeting in May.
The shelters are scheduled to open Nov. 1 and operate until March 31 to provide homeless people with a place to seek refuge from the cold.
According to the report, the city and BC Housing began early planning for potential shelter locations this year in response to requests from council and the public.
Although the former gymnasium at Stuart Wood Elementary School was used as a temporary shelter last year — with room for between 20 and 25 people — approvals from the province and the Tk' band will still be required. emlúps te Secwépemc to be reused this year. Pending approvals, BC Housing will secure funding for shelter operators at each location.
The temporary winter shelters are in addition to shelter services already available in Kamloops to meet the needs of more than 200 homeless people in the community, the report notes.
As well as protecting people from the elements, the winter shelters operate 24/7 and provide daily meals, laundry and shower facilities and support services, with staff trying to connect the users to long-term housing.