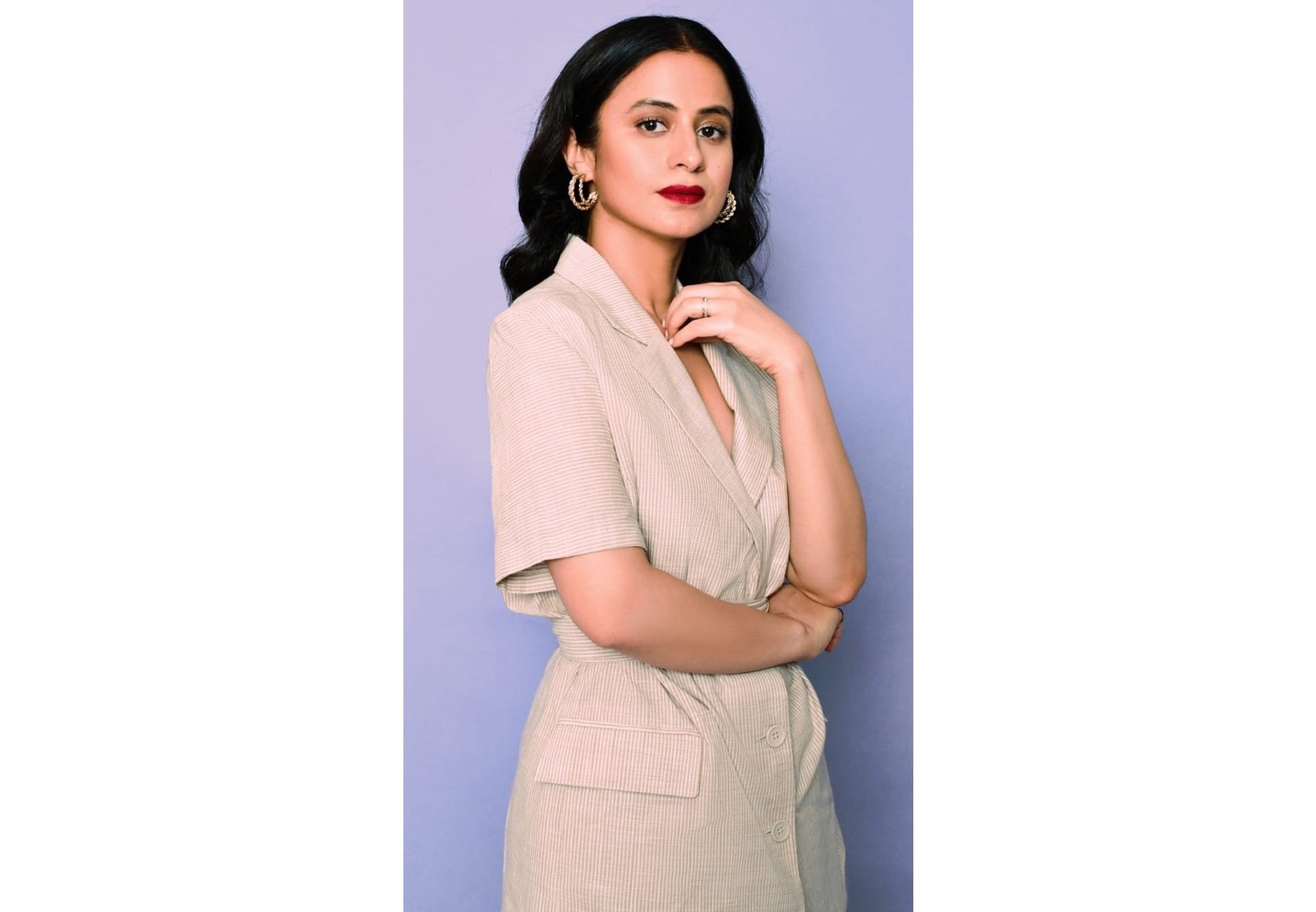 Rasika Dugal: I tend to feel too attached to the characters I play
MUMBAI, (IANS) – Actress Rasika Dugal, who recently appeared in the short film 'Miniaturist of Junagadh', says that as a performer she tends to become emotionally attached to most characters 'she plays.
She adds that she learned the best acting lessons from veteran actor Naseeruddin Shah.
The story of 'Miniaturist of Junagadh' is set in the time of the partition of India where a Muslim family of a miniature artist were forced to leave their ancestral home in Junagadh for Karachi and how they go through an emotional journey with the hope that one day they will return.
When asked if, as an artist, she too grows attached to characters she plays on screen, Rasika replied, "Yeah, I tend to get emotionally attached to the characters that she plays. I embody for my performance; because the journey happens from the words on the screen, from the molding of my mind to feel the character and then the magic between the action and the cut! Otherwise, I'm also an emotional person, so I feel a sense of emptiness when filming ends when I leave the character forever.
She went on to add, "Actually, there is a joke in the family and especially with my husband, who is preparing to welcome me home when I wrap up a shoot. He knows that for that day, I will constantly miss the character and the space where we shot. It is as if a part of me had lived these moments.