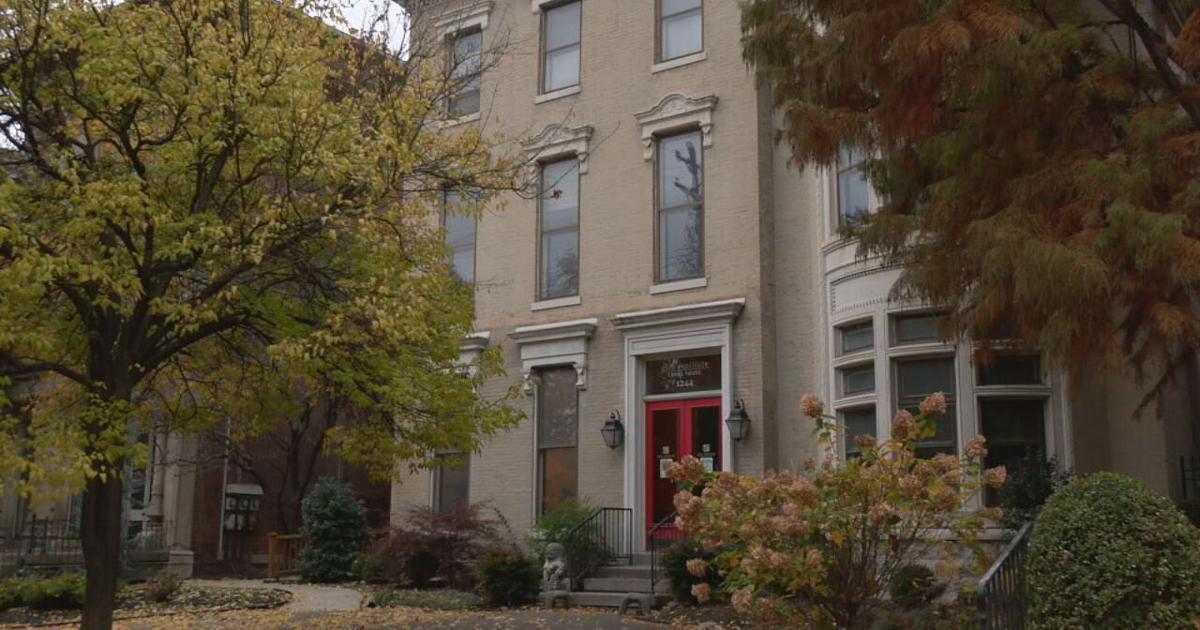 New LGBTQ Community Centers Offering Resources and Representation in Louisville | News
LOUISVILLE, Ky. (WDRB) – Louisville's LGBTQ community will soon have two new resource and advocacy locations – one with a particular focus on homeless LGBTQ youth.
A mansion in old Louisville is being converted into the first LGBTQ center Louisville has seen in over 30 years.
"A few years ago there was a Gallup poll that said Louisville was, I think, the 11th most LGBTQ populous city, so we know there is a population here that needs this center and the support, "said Mike Slaton, Executive Director. of Louisville pride.
The Asia Institute's Crane House, which currently occupies the building, will move its offices to the first floor only, allowing the second and third floors to be reserved for the LGBTQ center.
"An LGBT community center makes it much easier to connect with other people in the community and access the resources you need," Slaton said.
The building has 7,500 square feet of space to accommodate conference rooms, offices and community events.
Mental health and financial counselors will also be available. The project was made possible by private and corporate sponsors, as well as grants.
"Kentucky has a huge LGBT community, especially in Louisville, so I want people to know that and I think having a center is one of the greatest things we could have done for the community." said Derek Guy, a volunteer at the center.
A few miles from Barret Avenue – a former dentist's office will be Sweet Evening Breeze's new location – which will help homeless LGBTQ youth or those with unstable households.
"We've got a lot of work to do, a lot of painting, a lot of furniture here, computers, stuff like that, but we're on the right track," said Ariel Brooks, Sweet Evening Breeze board member. . "We have a very large base of volunteers who are ready as soon as we are ready to go to help us do it all. "
While the teens will not be residing at the Avenue Barret location, the office will provide vocational training and have a therapy dog.
"Louisville's LGBT community is large, strong and united, which we really want to show as a united force," Guy said.
The community center and homeless youth center are slated to open in the first quarter of next year.
Copyright 2021 WDRB Media. All rights reserved.