New COVID-19 outbreaks at these Burlington locations investigated by Halton Public Health
This copy is for your personal, non-commercial use. To order show-ready copies of Toronto Star content for distribution to colleagues, clients or clients, or to inquire about permissions / licenses, please visit: www.TorontoStarReprints.com
Halton Region is investigating two new outbreaks of COVID-19 in Burlington.
The Region revealed on Friday (November 26) that an epidemic in Pauline Johnson Public School was declared on November 25 and infected at least two people.
The Halton District School Board says the two Pauline Johnson infections are students.
Meanwhile, another COVID-19 outbreak has been declared in Halton Waldorf School, a private facility, was declared on November 25 with two infections.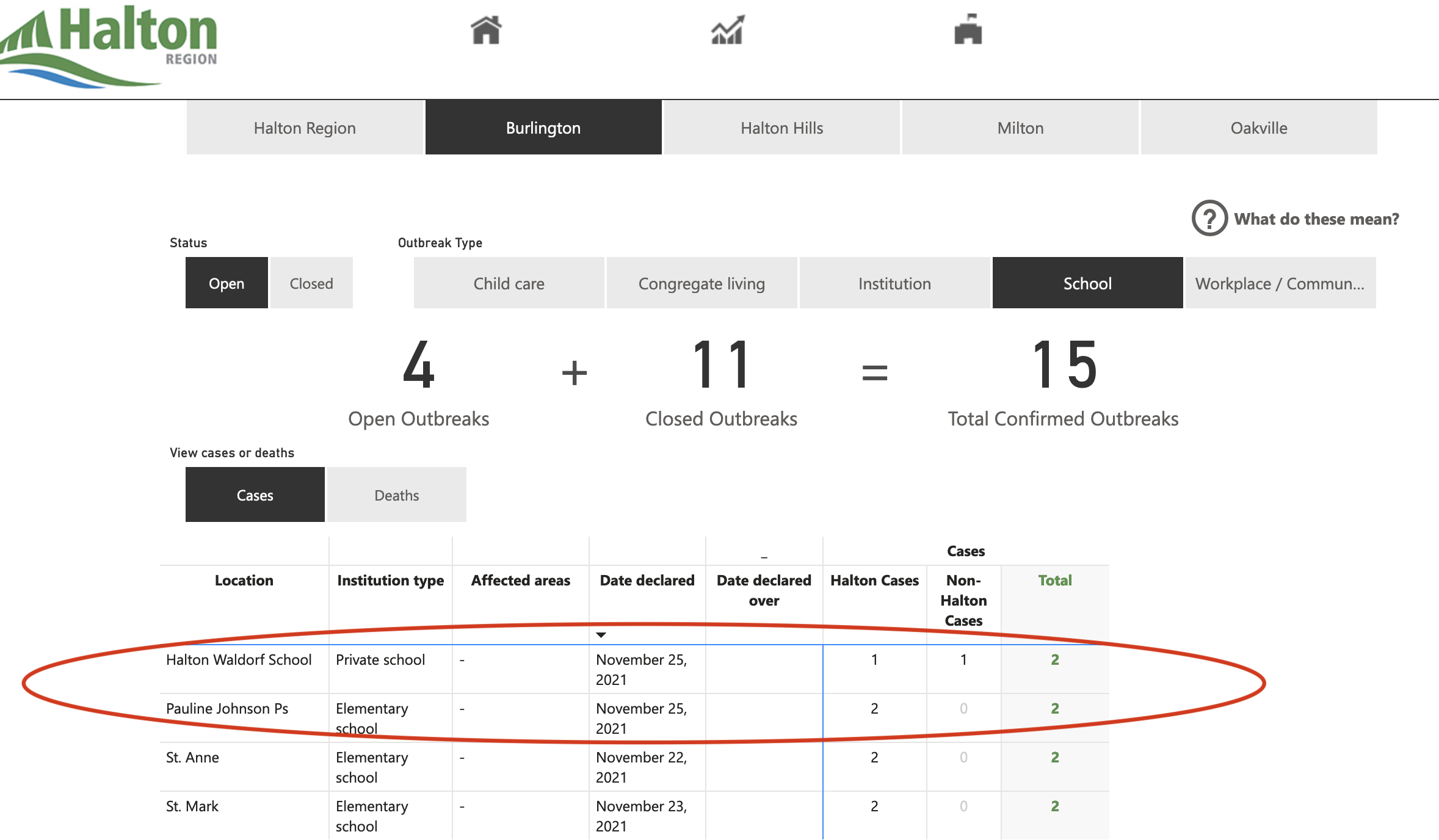 More The star & The partners