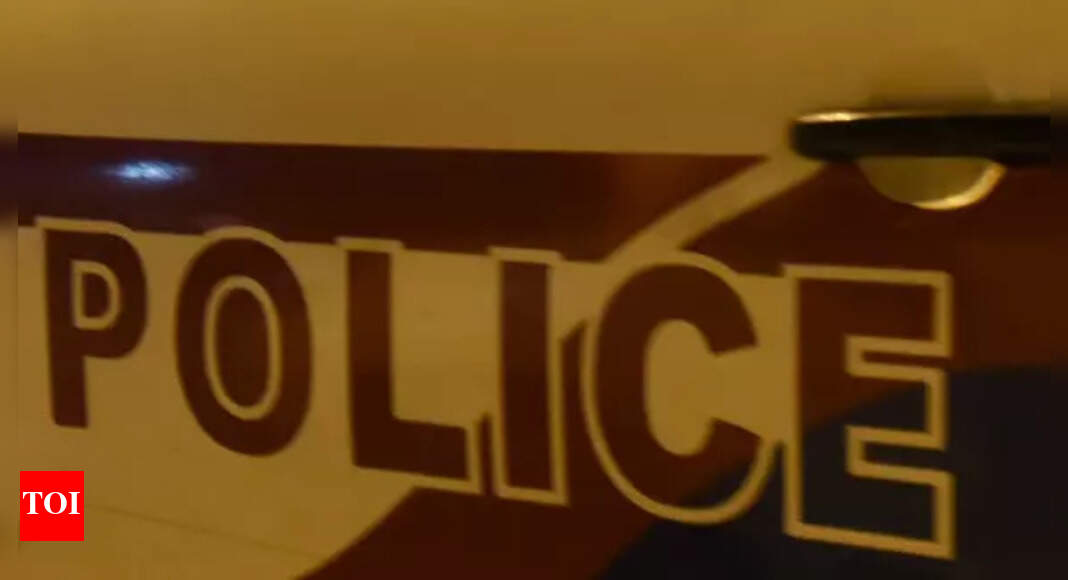 Missing Income Registration Case: Administration and Police Raid Multiple Locations in Jammu | Jammu News
JAMMU: The joint team of Revenue Officers from the Divisional Administration assisted by police raided several locations on Sunday in 'missing revenue cases' in parts of Jammu district.
Official sources said that in response to numerous complaints lodged with the government in the recent past regarding encroachment on state lands and seized lands by some miscreants who allegedly went hand in hand with the agents of the tax, raids were carried out.
"Teams raided West Jammu, North, South Jammu and the periphery," sources said.
They added that the residences of some retired tax officials were also raided by the teams, who were allegedly involved in falsifying and misplacing the land register for the benefit of land grabbers.
"The teams were put together by the divisional administration of Jammu, sources said.
They further added that many patwaris, girdawars and tehsildars are on the radar and could face prosecution for lack of land registration.
On November 5 last year, upon learning of the disappearance of vital public documents from Sunjwan and Chowadhi Tax Villages in Tehsil Bahu, the Divisional Commissioner of Jammu, Dr. Raghav Langer ordered the Subdivisional Magistrate (SDM) , South Jammu to register the FIR against the accused in the relevant police station within the jurisdiction.
The decision comes after the findings of a committee constituted by Div Com Jammu in June 2021 for a random audit, ETS survey of state/kahcharai/forest land encroachment in said revenue villages with instructions for the reconciliation of revenue registers, which reported that Latha and Massavi (revenue maps) of Chowadhi and Sunjwan villages in tehsil Bahu are missing and not available from revenue officers in the field.
However, on December 12, the Jammu District Revenue Department claimed to have traced 95% of Lathas and Mussavises for most of the villages, where registers were said to be missing or dilapidated.