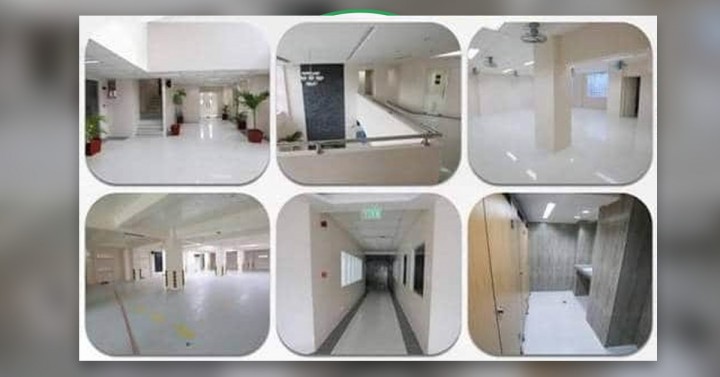 Makatizens returns to the new normal with 7 new community centers
MANILA – The local government of Makati City has completed the construction of community compounds in seven villages as residents slowly resume their normal activities.
Newly built facilities are located in Barangay Valenzuela, Comembo, Rizal, Palanan, West Rembo, Olympia and San Antonio where residents can play basketball, do fitness activities like Zumba and other group events.
"We are pleased to have completed these legacy infrastructure projects just as we begin to return to normalcy in our daily lives. These have been designed to meet the needs of Makatizens of all ages, providing them with modern amenities," Mayor Abby Binay said in a statement Monday.
Each community center will be a center of interaction "that will restore and strengthen the community spirit in each village" as they try to overcome the effects of the Covid-19 pandemic, Binay added.
On March 10, the three-storey community complex Barangay Valenzuela was inaugurated.
It houses the new barangay hall, a 250-capacity basketball court, a multi-purpose hall, a livelihood center, a daycare center, a computer center and a library.
The 3,454.41 square meter facility also includes a guard outpost, control room, fire and rescue center, water collection system and parking lot.
The other six complexes will be inaugurated before Makati's Foundation Day in June. (NAP)