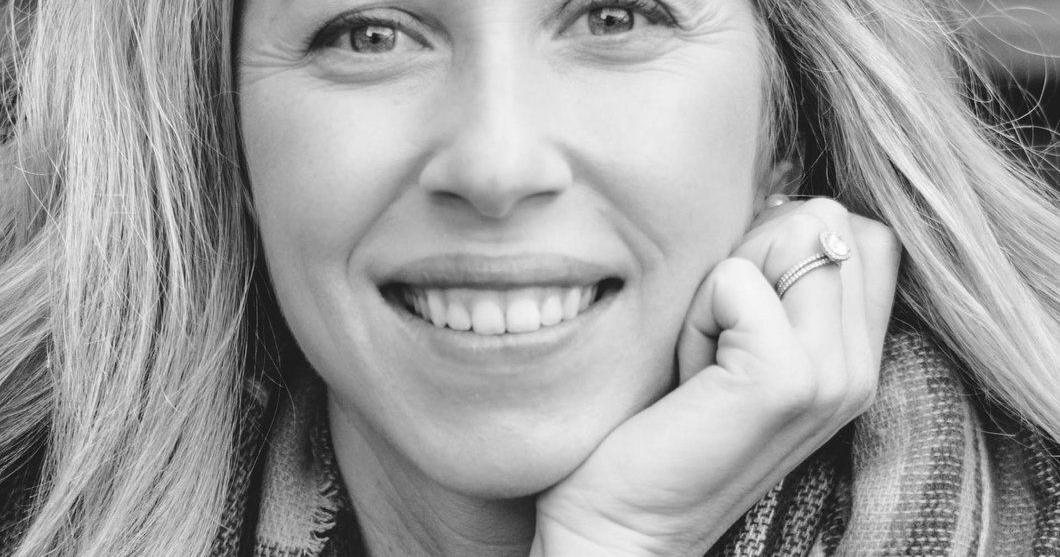 Let the Lord Heal You | Features
My church met on a recent Saturday morning for a river sweep.
We prepared with gloves, bags and donuts filled and sprinkled with enthusiasm for the task at hand.
Neena Gaynor is the wife, mother and author of the recently published children's picture book, A Garden for Mary (available wherever books are sold). Visit it at www.wordslikehoney.com.