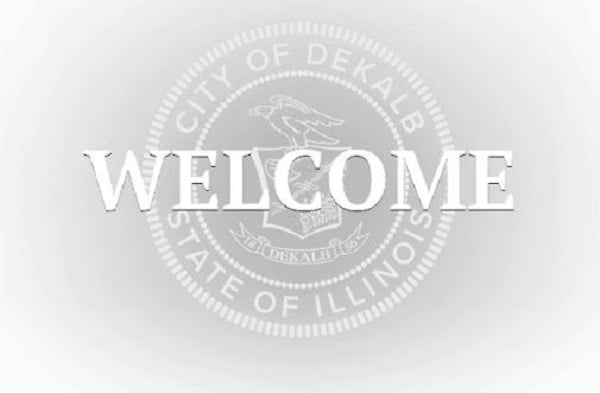 Illinois Leaks | City of DeKalb Releases License Plate Reader Camera Locations –
DeKalb, IL. (ECWd) –
PRESS RELEASE – Marc Charvat

According to my FOIA, the City of DeKalb finally released the controversial locations. DeKalb license plate reader cameras.
I filed the FOIA when I found out that the City of Decatur released the information to a local Decatur media outlet in 2021. This information was passed on to City of DeKalb officials in my first FOIA. City of DeKalb officials ignored the actions of the City of Decatur and thought they did not have to release the same information.
You will recall that my FOIA request which was initially denied by the city, a request for review was later filed with the office of the Illinois AG, Public Access Councilor (PAC). a CAP decision from the Illinois Attorney General's office, the PAC asked the city to release this information to me, against the wishes of DeKalb city officials. A scathing letter to city officials from the Public Access Advisor has been released, disputing the highly inaccurate claims cited by city officials (see attached decision letter). The PAC also disputed many of the claims made by DeKalb Police Chief Byrd (attached affidavit).
Here is the release of the LPR location information by City of DeKalb officials. Please see the attachments which also include the strongly worded and precedent-setting PAC Determination Letter from the Illinois AG office.
The exact (4) locations are:
Hillcrest and Annie Glidden – (4 cameras)
Hillcrest and N 1st Street- (4 cameras)
Sycamore Rd cameras located in front of China House and Kishwaukee Country Club – (2 cameras)
Annie Glidden and Lucinda – (2) Cameras
I want the city to comply with Citizens and Media FOIA without fighting the public's Right to Know.
Marc Charvat