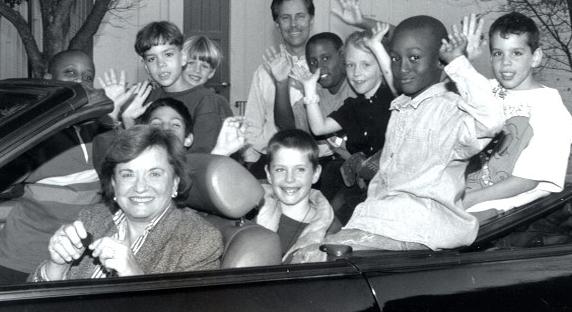 Greenwich Community Centers reborn as Barbara's House
It is now Barbara's house.
The new name and logo for Community Centers, Inc. of Greenwich (CCI) will become official on September 13 at an event honoring Barbara Nolan, Executive Director of CCI for 52 years of its existence. Nolan, 90, had tears in his eyes when he learned of the name change plan.