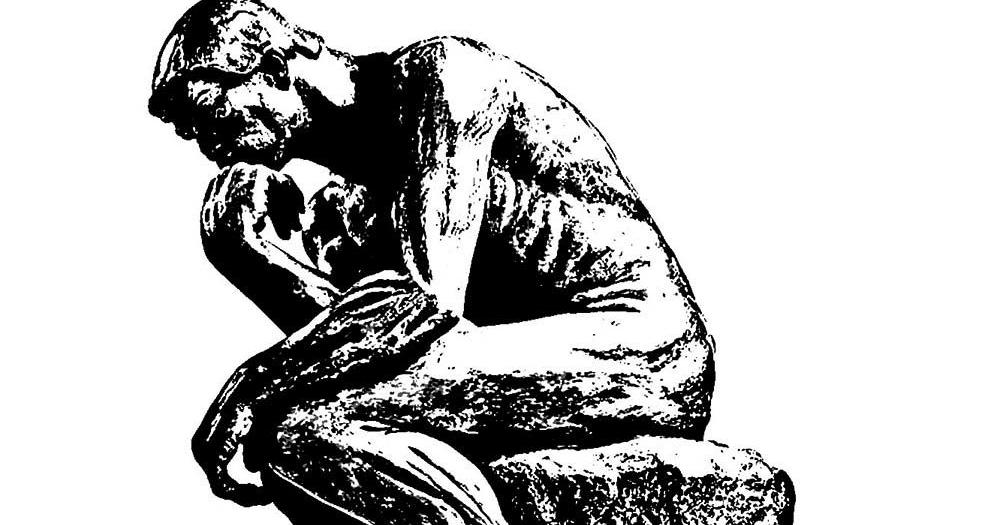 Fossil fuels tend to support despotism, while sun and wind are much closer to democracy. | Forum
At first glance, last autumn's Glasgow climate summit looked a lot like its 25 predecessors. But as I wandered the hallways and streets outside, I realized a lot had changed since the last major climate conference in Paris in 2015 – and not just because carbon levels and the temperature had risen more and more.
The biggest change has been in the political climate. In those few years, the world seemed to have moved sharply away from democracy and towards autocracy – and in doing so, significantly limited our ability to tackle the climate crisis. Oligarchs of all kinds had seized power and were using it to maintain the status quo.
Now that we've seen Russia launch an oil invasion of Ukraine, it's a little easier to see this trend in relief – but Putin is far from the only case: America's deep democratic deficits have long haunted the climate negotiations. The reason we have a system of voluntary commitments, not a binding global agreement, is that the world finally realized that there would never be 66 votes in the US Senate for a real treaty.
And so we found ourselves looking at a world whose people really want to take action on climate change, but whose systems don't.
Autocrats are often directly the result of fossil fuels. The crucial thing about oil and gas is that it is concentrated in a few places around the world, and therefore the people who control those places end up with huge amounts of unwarranted and inexplicable power.
The sun and the wind are, in these terms, much closer to being democratic: they are available everywhere.
Typically, territories with the healthiest democracies and least vested interests make the most progress on climate change. Part of the job of climate activists is therefore to work for democratic states that work.
But given the time constraints imposed by physics – the need for quick action – that can't be the whole strategy. Activists have arguably focused too much on politics and not enough on the other center of power in our civilization: money.
It's one of the reasons some of us have worked so hard on campaigns like fossil fuel divestment – we've won big victories with New York's pension funds and California's vast university system. . Now we are doing the same with the huge banks which are the financial lifeline of the industry.
Putin's farcical war might be where some of these strands come together. It highlights the power that controlling scarce supplies gives to autocrats. It also showed us the power of financial systems to pressure recalcitrant political leaders: Russia is being systematically and effectively punished by banks and corporations. The shock of war could also strengthen the resolve and unity of the remaining democracies around the world.
But we have years, not decades, to get the climate crisis under control. We won't have moments like this again. The brave people of Ukraine may be fighting for more than they can imagine.