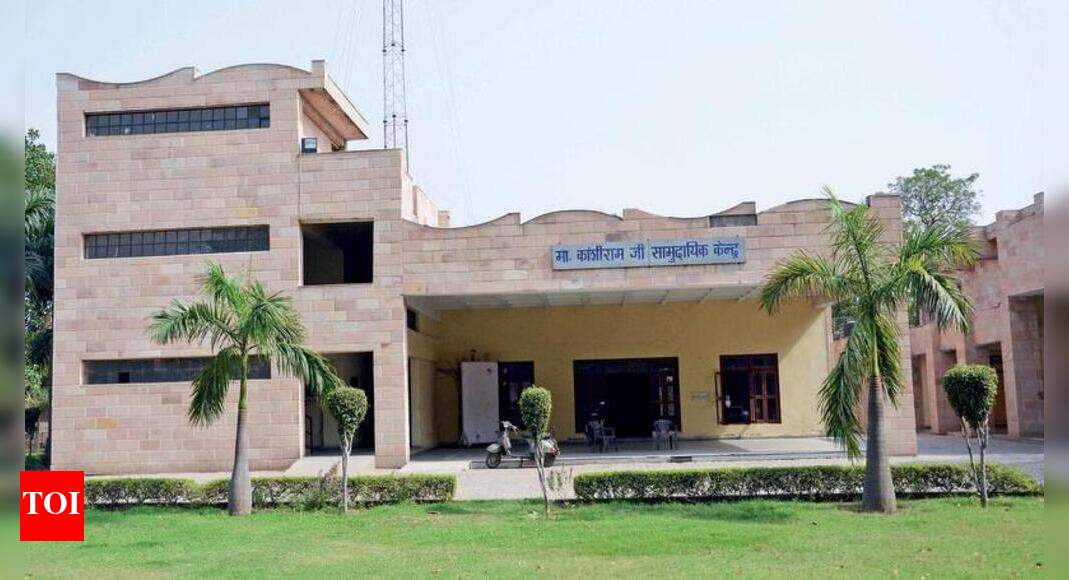 Few reservations, GDA could request private assistance to manage community halls | News from Noida
[ad_1]
GHAZIABAD: The Ghaziabad Development Authority (GDA) is likely to switch to a public-private partnership to manage its 17 community halls in the city from the 2019-2020 fiscal year. Officials said the decision was made in light of the low revenue generation of these venues due to lack of reservations.
A panel of three officials, which was formed to examine the possibilities of generating income from community halls, submitted its report to GDA vice president Kanchan Verma last week. Verma said the panel recommended a new model whereby GDA will manage bookings and revenue, a portion of which will ultimately be shared with the respective private contractor of the community hall, through an online portal.
"Reservation fees will be frozen from the rates in effect in 2018-2019. Local residents will be given priority for reservations. RWAs and AOAs could also be allowed to take over the contract for community halls that will be awarded under short-term tenders. Most community halls have seen a drop in bookings in recent years, "added the vice president of GDA.
According to the official, a pre-offer for the new model will be launched later this month to examine recommendations and objections regarding the new system. Subsequently, the proposal will be approved by the board of directors of GDA. Separate spaces within each community hall will be reserved for a library and indoor games.
"Use of the library and indoor games will be free. We are considering the possibility of offering a 20-25% discount on bookings for those who belong to the BPL and EWS sections of the company. The online system was brought up to prevent manipulation, if any, by private contractors in bookings and reservations. Private contractors will be responsible for the refurbishment and maintenance of community halls, "said Verma.
[ad_2]