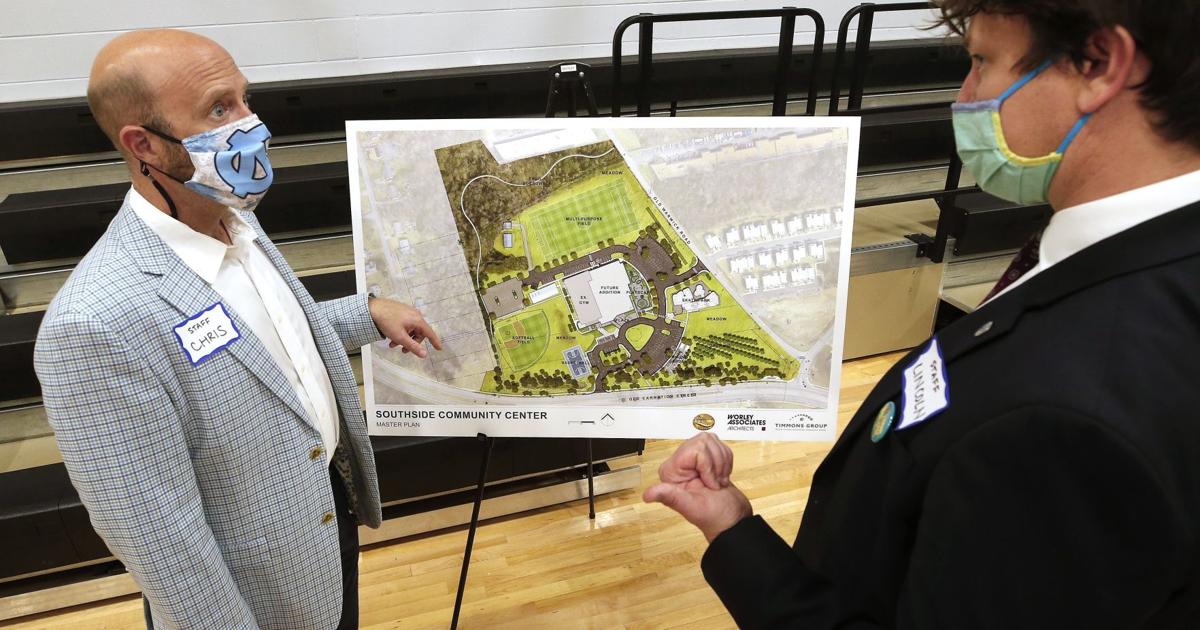 Editorial: For Richmond Pandemic Relief, Community Centers Work Best When Community Is Stable | Editorial
Other members had initially proposed transferring more funds to other critical areas, such as rent assistance, direct emergency assistance to families, increasing broadband, subsidies for public transport. community and homeless services. But as the Times-Dispatch reported, a majority in a 7-2 poll approved the continuation of the spending plan proposed by Mayor Levar Stoney.
In Richmond, community centers come under the umbrella of social services, and serious work is needed for those in underserved neighborhoods. The TB Smith Center on Ruffin Road was built in 1990, has a small footprint, and has steel grilles on its windows, suggesting that door locks are not enough.
Calhoun, owned by the Richmond Redevelopment and Housing Authority, was built in 1970 and sits across from Richmond's largest public housing community, Gilpin Court. At least one organization renting space in Calhoun told RTD Opinions that the building does not have heating or a working elevator. Its swimming pool has been closed for a decade. Southside, built in 1975, has been the focal point of redevelopment plans for years.
City officials say ARPA funding will help turn them into "centers of opportunity" or centers offering more public services, financial assistance and housing, senior services, access to food, health care, wellness education, youth programs and workforce development and training, according to the city's website.