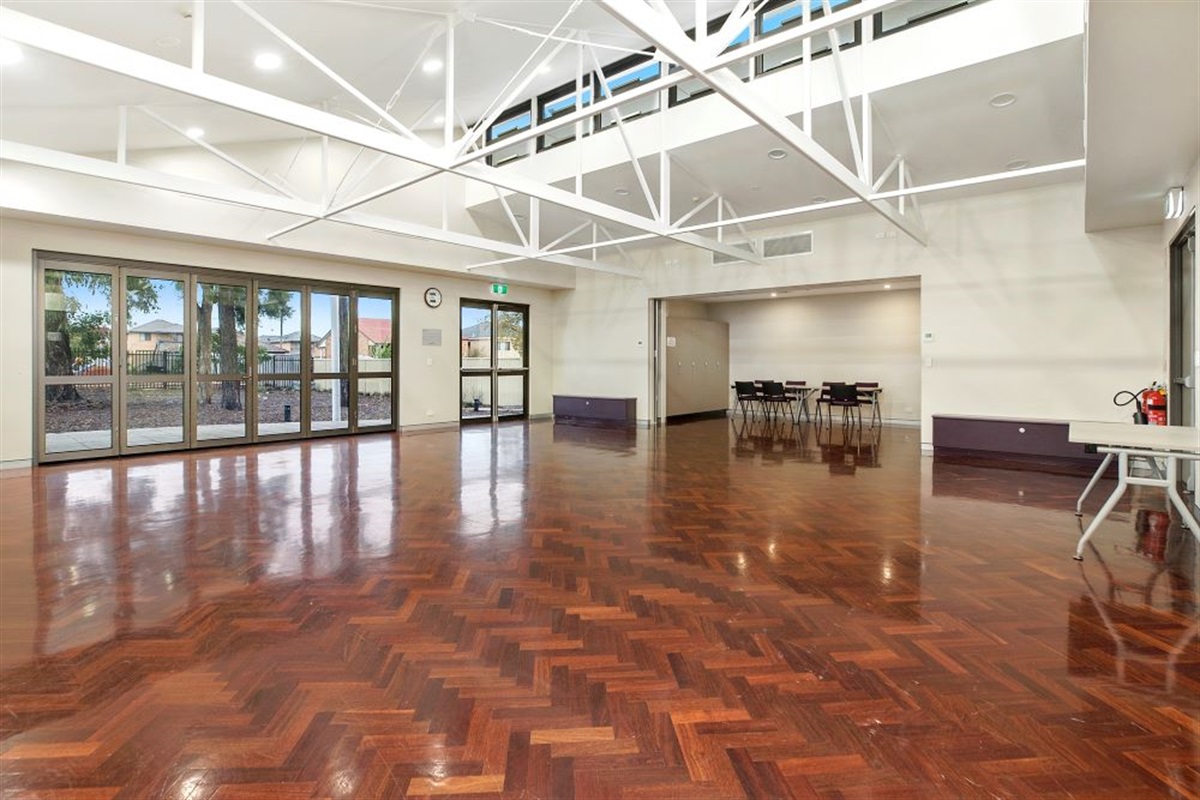 Community halls – how council rental fees work Fairfield City Council
Community facilities are very important places where the community can celebrate, come together and help each other. They represent a significant community investment, and it is important that all community groups have maximum accessibility and use.
Fairfield City Council is committed to ensuring that community facilities are accessible to all members of the community. In order to maximize the use of community facilities, including halls, occasional rental pricing is intended to ensure that facilities are booked seven days a week.
Rental fees and charges for the use of community facilities take into account fairness and equity for individuals and the community as a whole. Fees and charges applied to community facilities are substantially subsidized by the Council to make facilities affordable.
The categories of rental fees and charges are as follows:
social – The price reflects the period of high demand from 15:00 on Friday afternoon until the weekend. Many of our residents prefer community venues for family or important celebrations, often cooking their own food. For many residents, only community facilities provide a gambling- and alcohol-free place to hold events.

community – Price reflects lower demand periods as well as significant subsidy for charities or community groups that provide services and support to meet a wide range of social, social and cultural needs in the community.
Social rental charges make it possible to offset the municipal subsidy for rental charges. Requests from community groups to access facilities during the high demand period of the social rental charge would mean that the subsidy for all users in the community is reduced and tenants in the community will have to pay more.
To ensure fair and equitable access to all community users and charities, no discounts on social rental fees are given. Instead, users of community facilities with limited funds are encouraged to consider lower demand times with more affordable and subsidized community rental fees.
The Council invests over $5 million annually to keep community facilities well maintained and clean. Rental fees are a small but important part of keeping community facilities looking their best for everyone to enjoy.