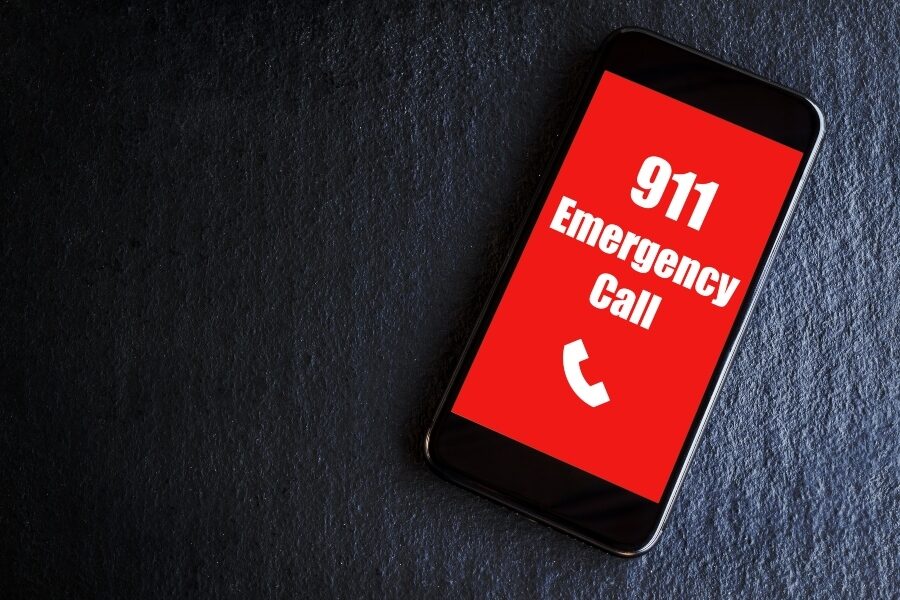 AT&T will use GPS locations to route calls to 911
In emergency situations like a stroke, time is of the essence. To reduce emergency response times, AT&T upgraded its system so that wireless 911 calls are routed to the appropriate call centers more quickly.
The new nationwide enhancement – "Locate Before Route" – will use location-based routing so AT&T can more accurately identify where a wireless 911 call is coming from. The feature will use a device's GPS and hybrid information to route the call.
Previously, wireless 911 calls were routed based on the location of cell towers. Given the typical 10-mile coverage of a tower, emergency responses were sometimes delayed. According to AT&T, these delays sometimes increased when a call was placed in border areas of a 911 call center where state, county, or city borders overlap.
"In today's environment, more than 93% of the American population owns cell phones and depends on them for communications. It is essential that when they dial 9-1-1, the call routing is routed to the nearest dispatch center. This will be a game-changer for wireless 9-1-1 calling," said Kim Zagaris, retired fire chief and technology and policy advisor for the Western Fire Chief Association, in a comment sent to ConsumerAffairs.
"With AT&T's new version of Location-Based Routing, a device can be located and routed within 164 feet of the device's location. Eliminate the transfer time of previous systems and be faster in case personal emergency response, which will save you valuable time."
National rollout of AT&T's new feature has already begun and is available in 16 states: Alaska, Colorado, Hawaii, Idaho, Montana, Oregon, Washington, Wyoming, Kansas, Illinois, Iowa, Minnesota, North Dakota, Missouri, Nebraska and South. Dakota. The company promises that more regions will be rolled out over the coming weeks, and company officials hope to have the country fully covered by the end of June.
AT&T responds to potential privacy concerns
In an email to ConsumerAffairs, an AT&T spokesperson said mobile customers can be confident that the new location-based feature won't cross any privacy lines.
"Handset location used for location-based routing is only used when a caller places a 9-1-1 call," the spokesperson said, adding that a 911 caller's location is only shared with public safety call center professionals and the data is delivered via dedicated links to the center.