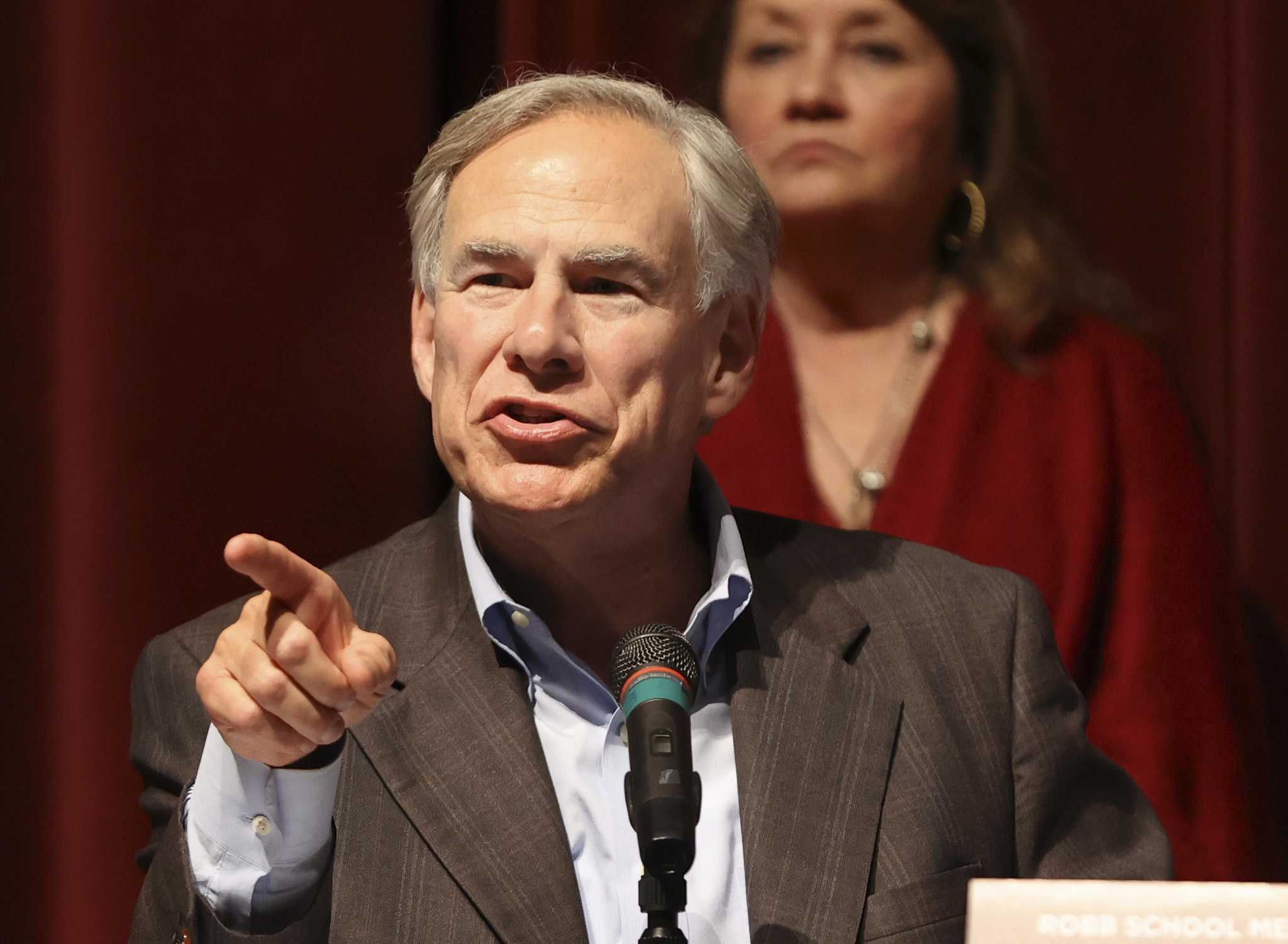 Abbott from Texas says Californians who come to the state tend to be conservative
(Bloomberg) – Texas Gov. Greg Abbott told fellow conservatives they need not worry about California and New York transplants turning the state blue ahead of his re-election.
Abbott spoke about strong job creation in the state and the influx of new businesses and residents, particularly from California, at the Conservative Political Action Conference in Dallas on Thursday. He also suggested that many California newcomers are conservative and that liberal Texans have settled on the West Coast.